PAF Receives Recognition In The 2022 November Costco Connection!
Story by cnmAdmin2030 / February 14, 2023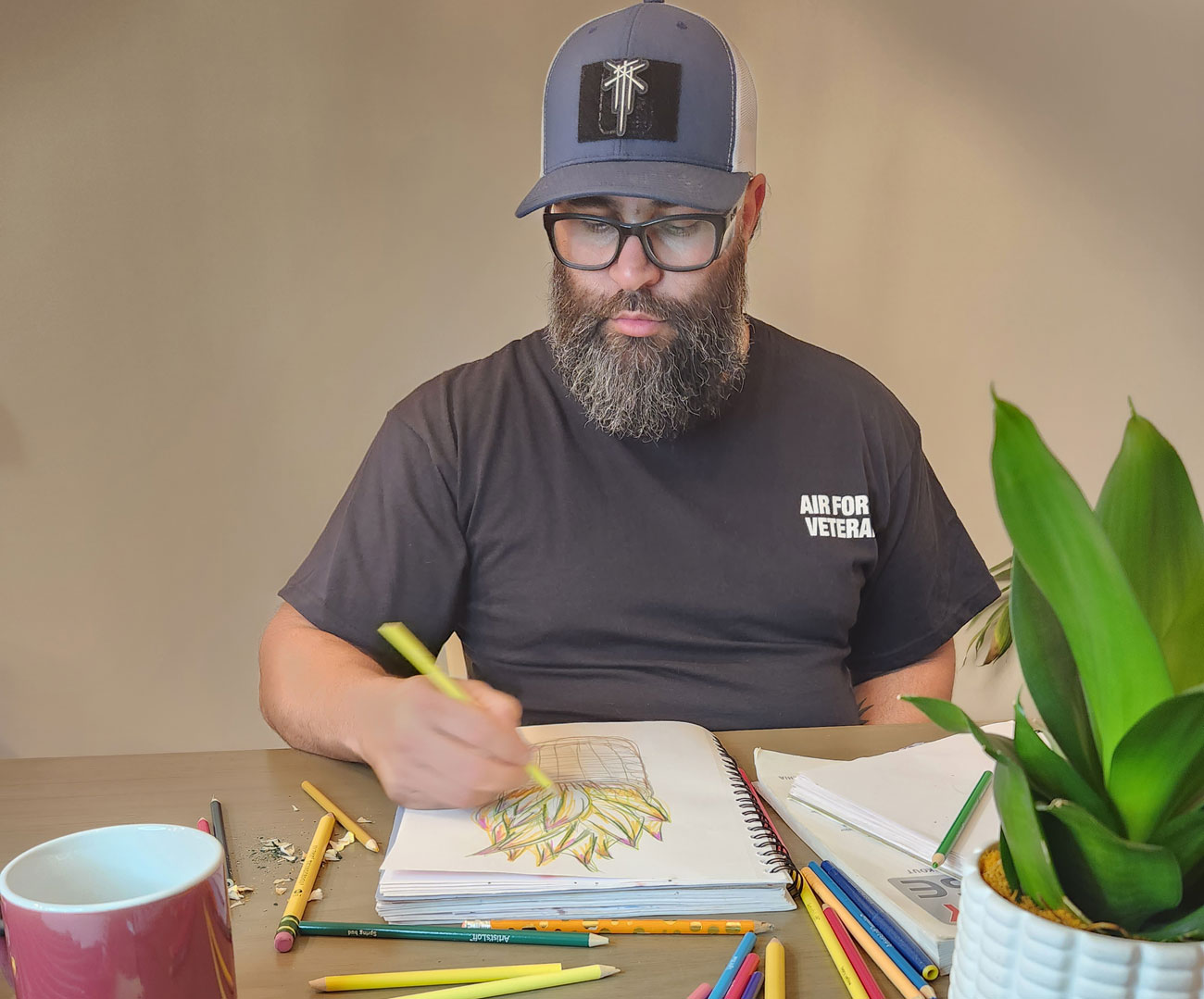 After their time in the military is over, many transitioning vets struggle to find their footing in civilian life. That's why Helmets to Hardhats (helmetstohardhats.org; Facebook.com/helmetstohardhats) was launched in 2002. Since its inception, the Washington, D.C.–based organization has helped more than 42,000 veterans, reservists, active-duty military service members and National Guard members across all 50 states transition back into civilian life. The organization does this through helping vets gain construction-industry skills that can lead to lucrative careers.